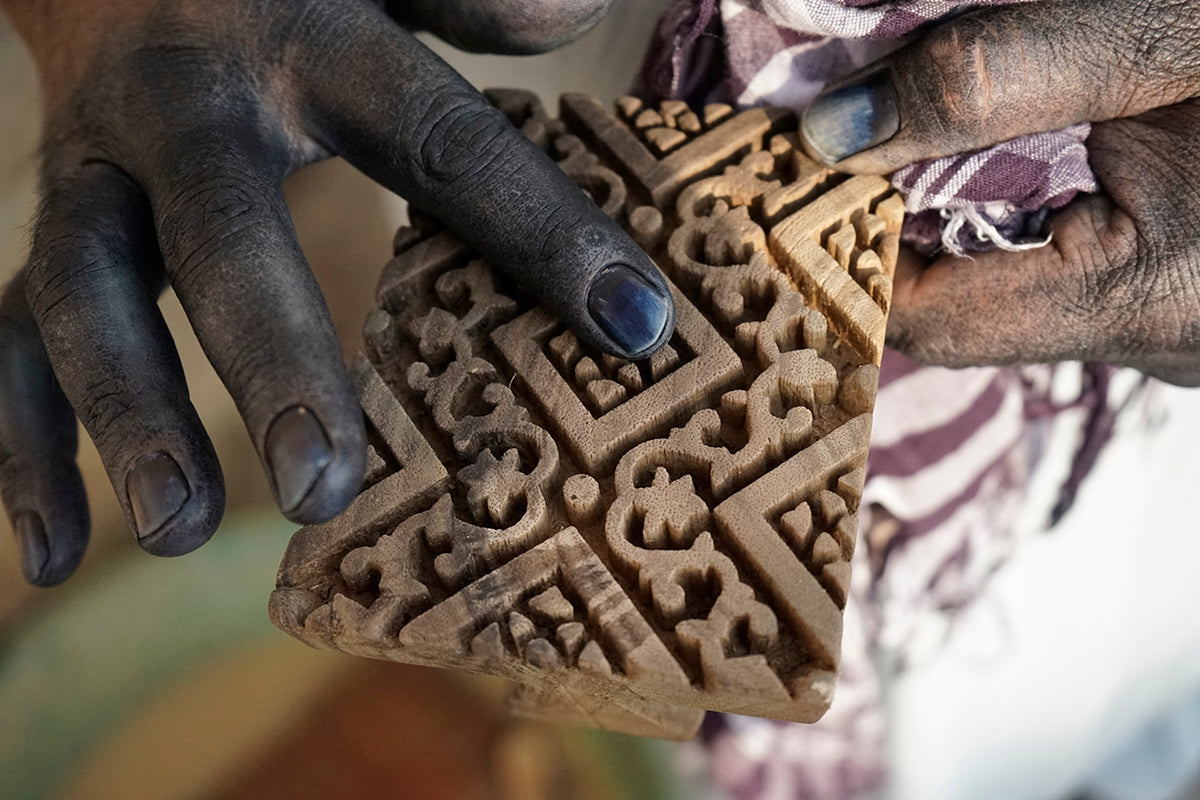 We travel across time and across the planet to bring you original textile craftsmanship.
Istani is inspired by the Ajrak method of woodblock printing now found practiced in only a few rural workshops in Pakistan.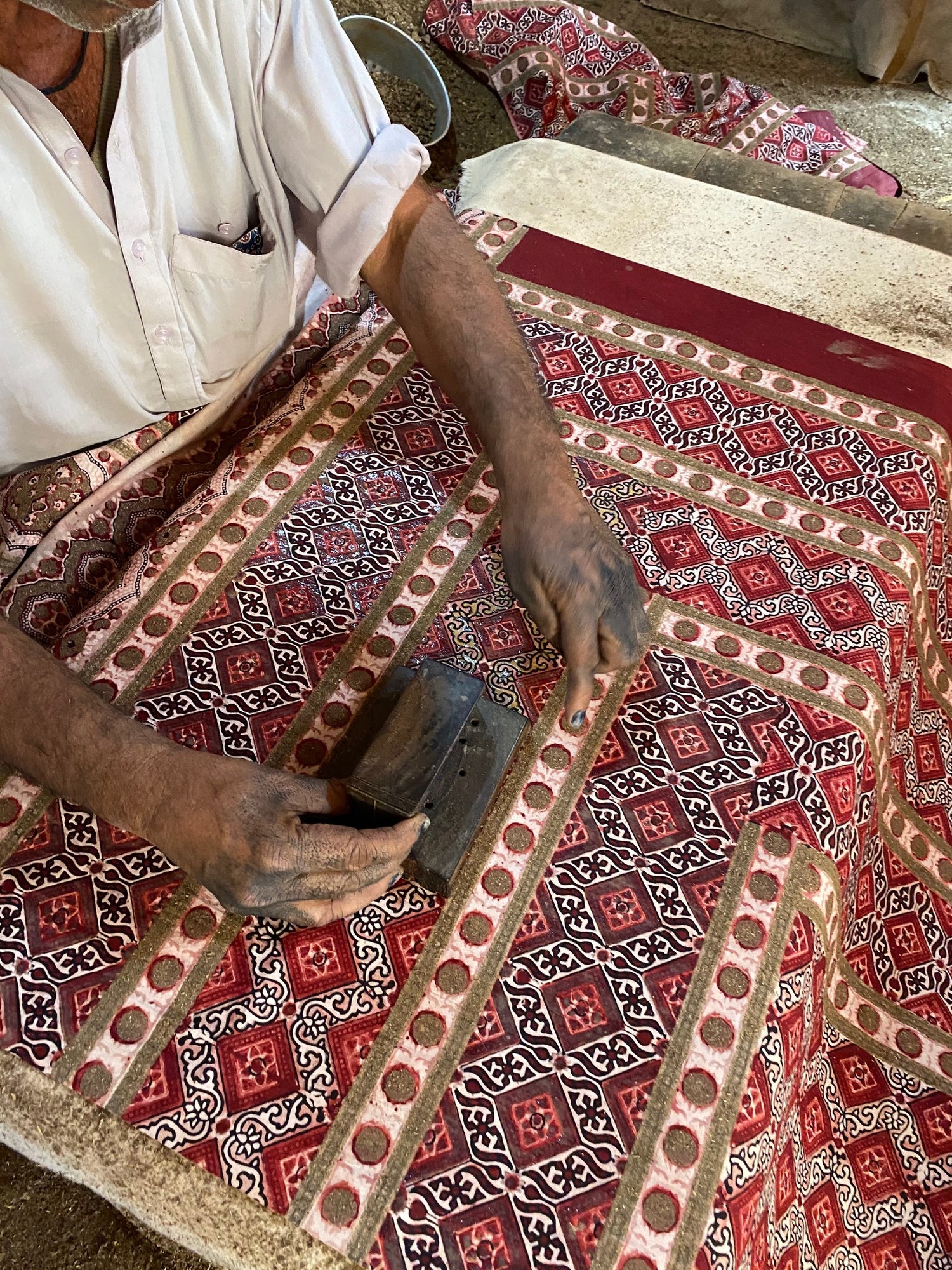 We are in awe of the quick and meticulous work of the craftsmen. 
We are hypnotized by the repetitive geometry presented on the completed fabric.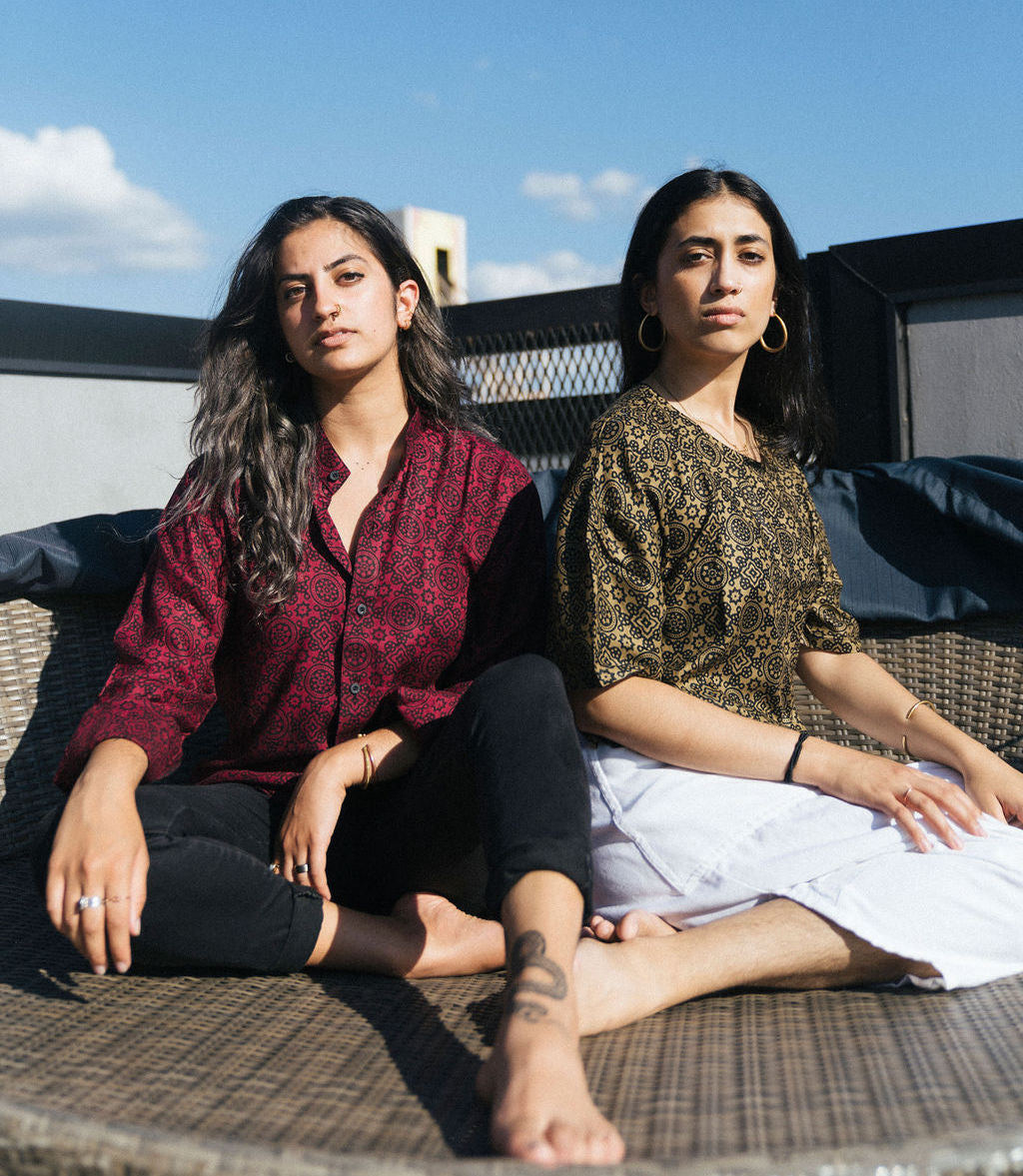 We are excited to pull from the past, and from across cultures to create a hybrid style, prioritizing quality over quantity.